As a family owned and operated business in Washington for over 10 years, Alfa Romeo of Tacoma's goal has always been to provide a safe and clean environment for our valued employees and customers every day.
Our goal is to make sure that you, the community that we serve, continue to feel confident in knowing we are taking this very seriously. In addition to our current internal sanitizing procedures we have increased these efforts across all our dealerships for your safety and the safety of our amazing Tacoma members. We are following the cleanliness guidelines provided by the CDC and we will continue to do so.
During this time in order to help with your vehicle needs we will provide the following: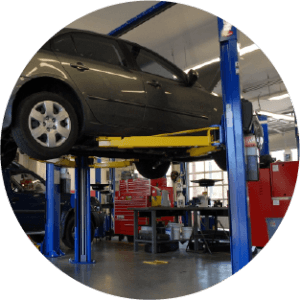 Vehicle Service
Our Service Department, Parts Department and Detail Department are open to meet the needs of the community full-service by appointment, 6 days a week (temporarily closed on Sundays). All vehicles are sanitized after vehicle service is performed following the Washington State Guidelines for Phase 1 reopening. All Service and Parts staff will be wearing Personal Protective Equipment (PPE). All Service Advisors have protective barriers between customers, allowing you to have a in-person conversation with your advisor about the work your vehicle requires. Floors are marked to remind customers to adhere to 6 feet of physical distancing.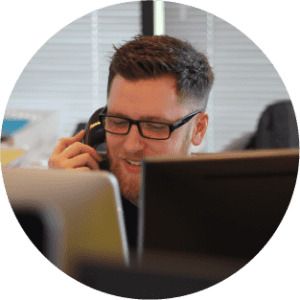 Vehicle Sales Now Open – Phase 1
Vehicle sales are now open to all customers. Customers must still work with the dealership via phone and/or internet throughout the purchasing process. Vehicles may be delivered at the store by appointment or at your home, in both cases, adhering to strict physical distancing guidelines. All vehicles, both dealership and customer, will be sanitized. Prior to delivery high touch points, vehicle keys, interior and exteriors will all be treated. Vehicles will be delivered in a sanitized room, a sanitized area, outside the dealership or a destination of the customer's choosing. All high touch areas are to be sanitized throughout every transaction. Staff will be wearing cloth face masks and have disposable gloves on. Personal Protective Equipment (PPE) is available for customers as well. After you take delivery of your vehicle a call will be scheduled to go through vehicle features. Web based experiences and video calling available as well.
We will continue to monitor the situation as it evolves and make appropriate adjustments as needed in these unprecedented times.