Alfa Romeo's History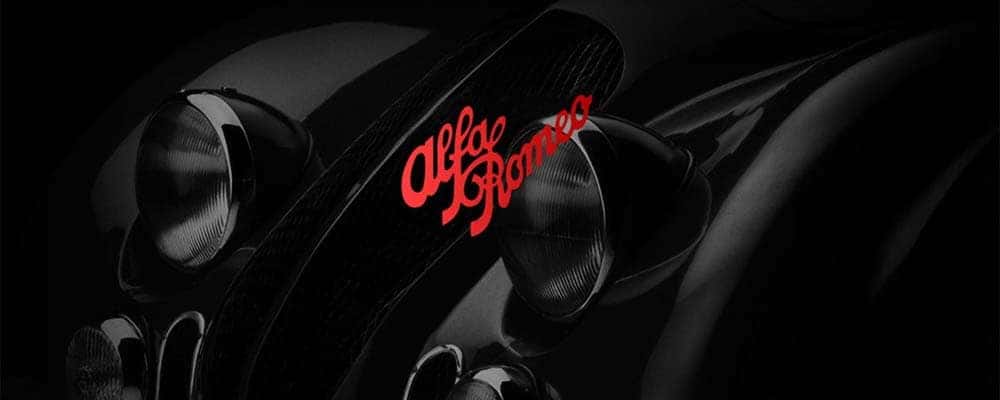 Alfa Romeo's history starts all the way back in 1910, when Cavalier Ugo Stella got the shares of an Italian plant for a French car maker. Cavalier Ugo Stella changed and renamed this plant, cementing the Italian manufacturer down in the history books. The new name? Anonima Lombarda Fabbrica Automobili, which, when shortened, is A.L.F.A., or "Alfa."
It's widely agreed that Italian automotive plants started in the 1880s, and Alfa Romeo helped pave the way for a boom in Italian automotive manufacturing. Learn more about Alfa's history below.
The 1950s and 60s: Alfa Romeo Hits the United States
Due to Alfa Romeo's widespread success in Europe during the early half of the 20th century, Alfa Romeo was imported to the United States by Max Hoffman in the mid-1950s. By 1961, Alfa Romeo started importing vehicles to the United States.
70s Onward: Alfa Romeo's Historic Innovations
In Europe in 1986, Alfa Romeo got sold to the FIAT group, and its Italian center moved near Milan, Italy. The center dealt with significant projects like the 145. Across the pond In 1987, Alfa Romeo's Alfa 164 hit the United States and left a memorable impression on drivers from coast to coast.
Ever since, Alfa Romeo has been designing vehicles made for Puyallup and Lakewood drivers, introducing the Alfa Romeo Giulia in 2017 and the Alfa Romeo Stelvio in 2018.
Make History in an Alfa Romeo Vehicle
You can become a part of Alfa Romeo history by trying out the Giulia and Stelvio on a test spin down I-5. Any questions about Alfa Romeo, such as the story of its logo or where Alfa Romeo cars are made? Simply contact us today.